A bridge to peace has been forged of fingerprints, symbolizing our common humanity. The ten fingerprints used in this bridge are named after ten Nobel Peace Prize Laureates, all of whom have endorsed the idea of fingerprints for peace: Yitzhak Rabin, Jody Williams, Cora Weiss, Mikhail Sergeyevich Gorbachev, the Dalai Lama, Desmond Tutu, Adolfo Perez Esquivel, Betty Williams, Mairead Corrigan Maguire and Martin Luther King, Jr.


We all live in one world, which we will pass on to those after us. We must put aside our grievances and agree to live together on this ever smaller planet. If everyone reaches out one hand, we can all meet halfway. Let's find a way to look deeper into the real meaning of a life worth living. Consumption can never fill the emptiness of soul that the modern world brings us daily on TV. Only helping others achieve a realistic carbon balance will bring us to real sustainability.
"What is great in man is that he is a bridge and not an end."
-Nietzsche Build a bridge, not a wall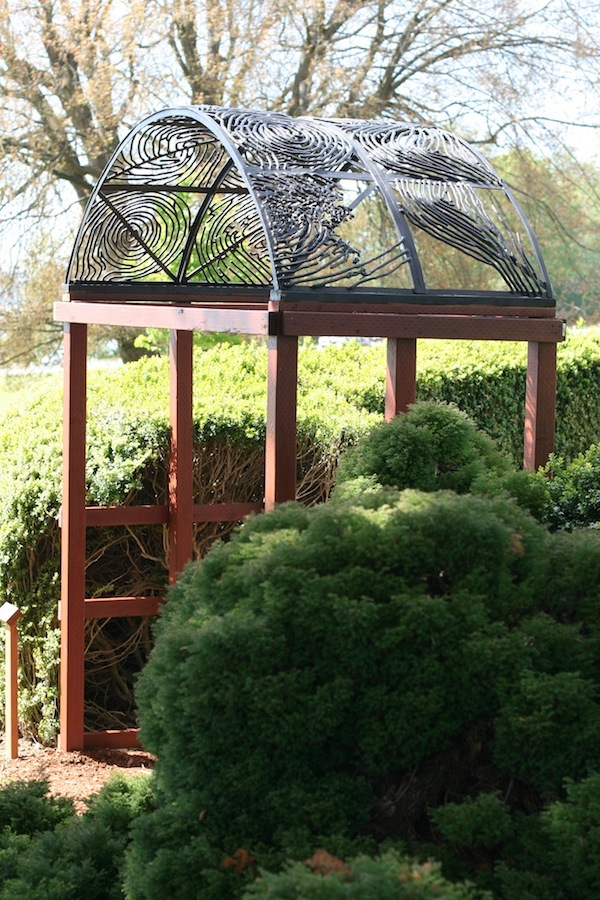 Shown at the Peace Arch Park, Blaine, WA, April through October 2014
Previously shown at the OK Hotel, Seattle, WA (top) and at
Amnesty International Human Rights Art Festival in Silver Spring, MD (below).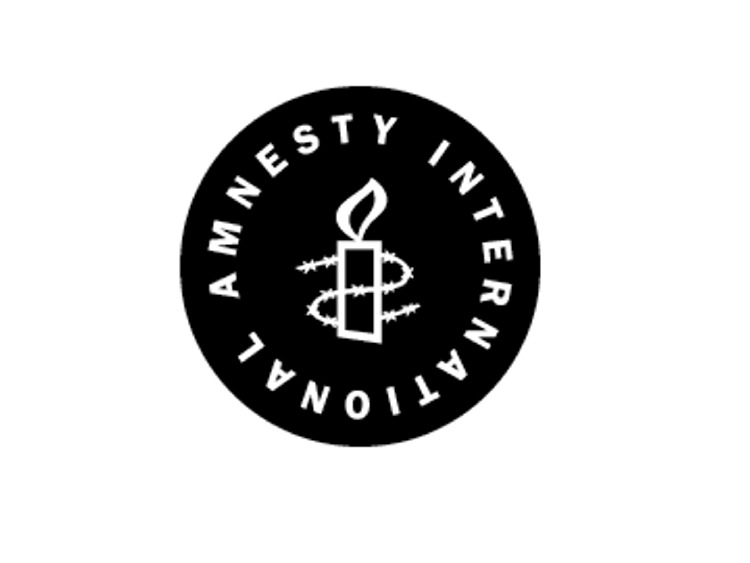 The bridge was fabricated at the Walla Walla Foundry and in the artist's studio.
This project is partially funded by the Robert Kirby Foundation.

Help me build a bridge of 100 fingerprints.
Donate cash using the PayPal button below or
send anonymous fingerprints to
martha (at) identityexpression (dot) com.
"A signature of the bodily self, the fingerprint's pattern of ridged loops, arches, and whorls are unique to each individual. The fingerprint has been used to identify a person by the individual marks they leave or to register one's identity with the authorities. As personal as the fingerprint is, it is a sign of our common humanity existing beyond all defining categories. ... The fingerprint stands like a gate, drawn with bronze in space for our imagination to pass through, realizing as it does the tenuousness of each individual existence, and the significance of that singular identity to the whole matrix of life." -- John Mendelsohn
Forge A Bridge for Peace is a project of Martha Dunham and Identity Expression